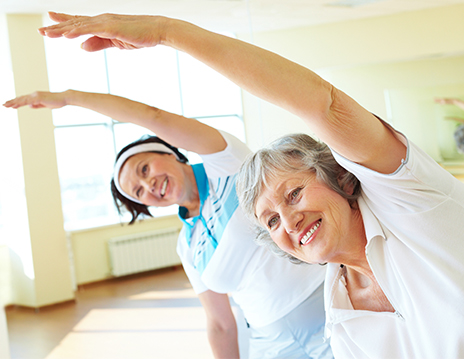 A Patient Centered Approach
Every patient is unique, and our goal is to provide individualized care for each person. Our providers are committed to a patient-centered approach, which we believe involves effective communication, patient education and a mutual understanding of one another's treatment goals. This model fosters a productive doctor-patient relationship, allowing us to properly address the comprehensive needs of those in our care.
Contact & Scheduling
Phone: 720-321-8460
Fax: 720-321-8461
11700 W. 2nd Pl.
Medical Plaza 2, Suite 410
Lakewood, CO 80228
Hours of Operation:
M-F, 8:00 a.m - 5:00 p.m.
 
Patient Forms & Check-In Information
In order to streamline your appointment check-in process, we encourage you to activate a MyCenturaHealth account for online access to your patient portal via website or mobile app.
With an active MyCenturaHealth account you will have the ability to complete patient demographic and health history forms prior to your appointment. This will also allow you to communicate with your provider, receive health screening reminders, access test results, read progress notes and schedule future appointments.
If you are a new patient with a scheduled appointment and need a MyCenturaHealth activation code please call 866-414-1562.
Diabetes Prevention & Support
If you're at risk, we offer diabetes prevention classes. We also offer a free diabetes support group.