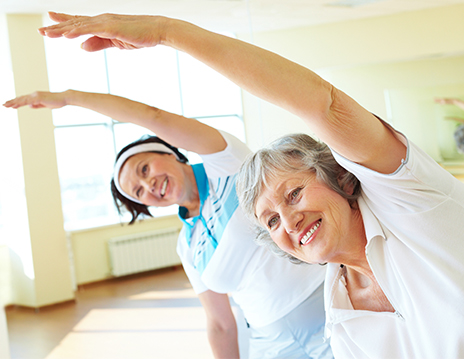 A Patient Centered Approach
Every patient is unique, and our goal is to provide individualized care for each person. Our providers are committed to a patient-centered approach, which we believe involves effective communication, patient education and a mutual understanding of one another's treatment goals. This model fosters a productive doctor-patient relationship, allowing us to properly address the comprehensive needs of those in our care.
Contact & Scheduling
Phone: 720-321-8460
Fax: 720-321-8461
11700 W. 2nd Pl.
Medical Plaza 2, Suite 410
Lakewood, CO 80228
Hours of Operation:
M-F, 8:00 a.m - 5:00 p.m.
 
Download and complete these forms prior to your appointment, or arrive 20 minutes early.
Formas en español. Descargar y completar la forma antes de su cita.
Read our Notice of Privacy Practices.
Diabetes Prevention & Support
If you're at risk, we offer diabetes prevention classes. We also offer a free diabetes support group.