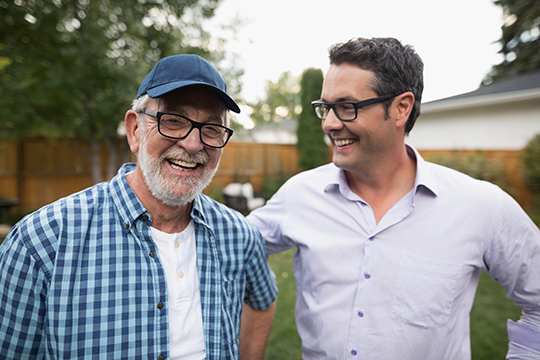 Bacterial infections
Bone and joint infections
Hepatitis C
HIV infection and AIDS
Travel medicine
Tuberculosis (TB)
Viral infections
Meet Our Infectious Disease and Internal Medicine Providers
Our highly trained specialists work to identify and treat infections that arise from exposure to infectious diseases, or that follow organ transplantation and other surgical procedures.
Download and complete these forms prior to your appointment, or arrive 20 minutes early.
Formas en español. Descargar y completar la forma antes de su cita.
Read our Notice of Privacy Practices.