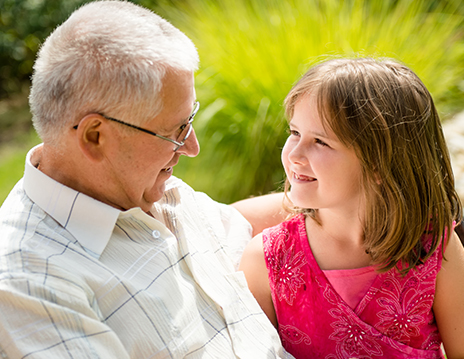 Four Corners Pulmonary and Critical Care Medicine is a full-service clinic that specializes in the evaluation, diagnosis, and treatment of a wide variety of diseases related to lungs and breathing. Mercy is the only hospital in the Four Corners to offer endobronchial ultrasound (EBUS) procedures through state-of-the-art surgical equipment available at Mercy Regional Medical Center.
Contact & Scheduling
Phone: (970) 764-2750
Fax: (970) 764-2778
1010 Three Springs Blvd., suite 110
Durango, CO 81301
Hours of Operation:
M-F, 8:00 a.m. to 5:00 p.m.
Download and complete these forms prior to your appointment, or arrive 20 minutes early.
Formas en español. Descargar y completar la forma antes de su cita.
Read our Notice of Privacy Practices.