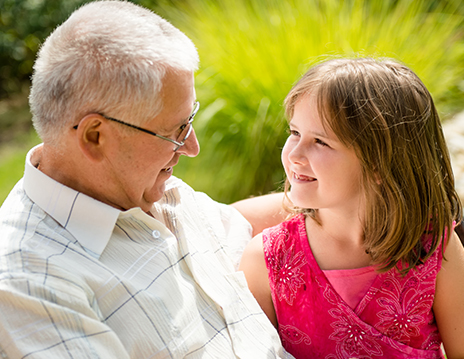 Four Corners Pulmonary and Critical Care Medicine is a full-service clinic that specializes in the evaluation, diagnosis, and treatment of a wide variety of diseases related to lungs and breathing. Mercy is the only hospital in the Four Corners to offer endobronchial ultrasound (EBUS) procedures through state-of-the-art surgical equipment available at Mercy Regional Medical Center.
Contact & Scheduling
Phone: (970) 764-2750
Fax: (970) 764-2778
1010 Three Springs Blvd., suite 110
Durango, CO 81301
Hours of Operation:
M-F, 8:00 a.m. to 5:00 p.m.
Patient Forms & Check-In Information
In order to streamline your appointment check-in process, we encourage you to activate a MyCenturaHealth account for online access to your patient portal via website or mobile app.
With an active MyCenturaHealth account you will have the ability to complete patient demographic and health history forms prior to your appointment. This will also allow you to communicate with your provider, receive health screening reminders, access test results, read progress notes and schedule future appointments.
If you are a new patient with a scheduled appointment and need a MyCenturaHealth activation code please call 866-414-1562.