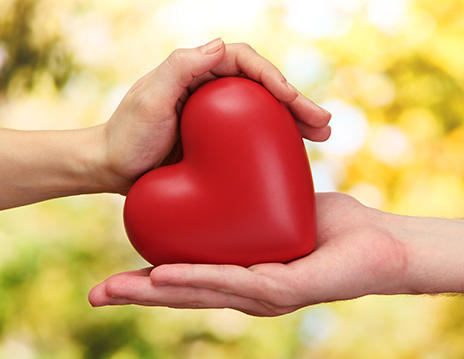 Mercy Cardiology Associates Services
At Mercy Cardiology Associates we offer the following services.
Clinical Cardiology
Interventional Cardiology
Cardiac Catheterization Laboratory (Cath Lab)
Vascular Surgical Treatments and Interventions
Cardiac Surgical Services
Pacemakers and Defibrillator Device Implantation
Cardiac and Pulmonary Rehabilitation
Life Fitness Program
Diabetes Management & Education
Please complete these forms and bring with you to your appointment. If you are unable to complete forms in advance, please arrive 20 minutes early.
Formas en español. Descargar y completar la forma antes de su cita.
Read our Notice of Privacy Practices.