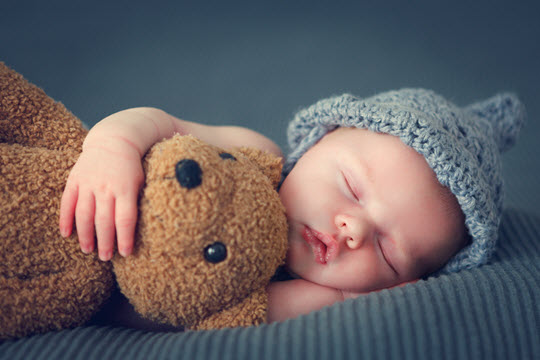 A Family-Centered Atmosphere
Individualized care at the Center is provided by a highly skilled and diverse team of nurses, physicians, midwives, and other caregivers who use an extensive spectrum of patient-selected modalities ranging from integrative medicine to spirituality-centered patient care, to state-of-the-art medical technology. Mercy Regional Medical center fosters a healing atmosphere that emphasizes a family-centered patient experience.
Amenities
Twelve (12) spacious, private birthing rooms and more to make new moms and families feel at home.
Childbirth Classes
Birth education classes at no cost.