Take a virtual tour of Mercy Regional Medical Center's Family Birth Center. Know what amenities and services are available to you before, during and after the welcoming of your newest addition to the family.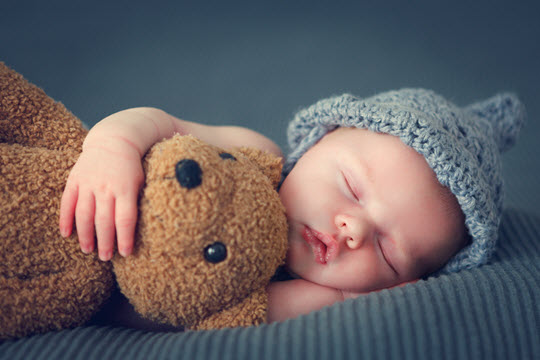 A Family-Centered Atmosphere
Individualized care at the Center is provided by a highly skilled and diverse team of nurses, physicians, midwives, and other caregivers who use an extensive spectrum of patient-selected modalities ranging from integrative medicine to spirituality-centered patient care, to state-of-the-art medical technology. Mercy Regional Medical center fosters a healing atmosphere that emphasizes a family-centered patient experience.
Amenities
Twelve (12) spacious, private birthing rooms and more to make new moms and families feel at home.
Childbirth Classes
Birth education classes at no cost.
Mothers' Milk Bank (MMB)

Mercy Regional Medical Center is a proud member of the Mothers' Milk Bank (MMB) network, serving as a human milk Donation and Outreach Center. The Donation and Outreach Center, also known as a DOC, makes it easy for mothers (approved donors) with extra milk to make a difference in babies' lives by conveniently donating their excess milk in their community.

The milk bank is a Colorado-based, nonprofit program benefiting women and babies nationwide by collecting, pasteurizing, analyzing and distributing donor human milk to nearly 160 hospitals in Colorado and across the United States. Women can deliver their frozen milk to Mercy to have it transported safely to the milk bank, one of the oldest and largest nonprofit milk banks in the nation.

Become an eligible donor and start the screening process by calling 303-869-1888 or toll-free 833-234-0555.