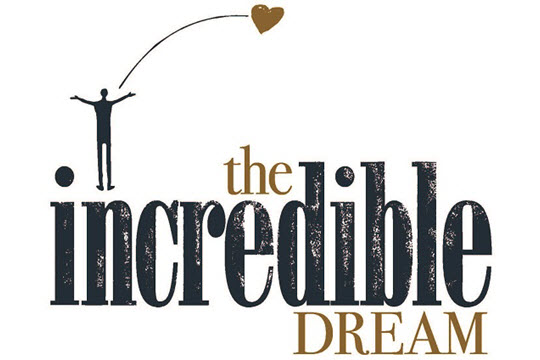 Advancements in heart and vascular care continue to improve diagnosis, treatment and recovery. Mercy Regional Medical Center Is not content to maintain the status quo.  It is imperative that we stay abreast of advances in cardiovascular treatments, technology, and patient experience. We must ensure that those we care for receive the best care. With a three-year fundraising goal of $4 million, we will be able to add new services and bring to our community new programs, technology, and innovations in care.
Mercy Cardiology Associates
Mercy Cardiology Associates offers comprehensive cardiac services with a team of highly-skilled physicians and clinical caregivers who specialize in everything from heart disease prevention and education, to diagnostics and medical and surgical treatments.