Mercy Surgical Associates offer a wide breadth of surgical services providing essential local access to surgical procedures. They also provide 24-hour general and trauma surgery coverage, serving the urgent and often emergent needs of patients.
Mercy Surgical Associates is locally managed and operated by the Centura Health Physician Group, which integrates multispecialty and primary care physicians with hospitals and services across the state in a network that emphasizes the best technology and clinical capabilities.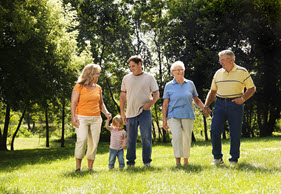 Mercy Surgical Associates Services
At Mercy Surgical Associates we offer surgeries such as colonoscopies, EGD's, thoracic surgery, gallbladder, hernia, appendectomies, bowel resections, colostomy, breast biopsies, lumpectomies and mastectomies.
Download and complete these forms prior to your appointment, or arrive 20 minutes early.
Formas en español. Descargar y completar la forma antes de su cita.
Read our Notice of Privacy Practices.