Mercy Urology Services provides a broad range of urological services and specializes in minimally invasive surgical procedures, including the region's resource for minimally invasive robotic-assisted surgery. As a full-service, adult urology clinic, our urological specialists diagnose and treat disorders related to the kidneys, prostate and bladder.: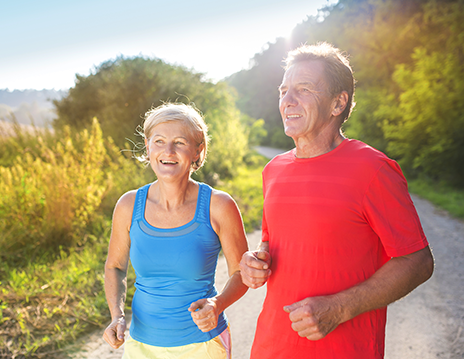 At Mercy Urology we provide the following services.
Benign prostatic hyperplasia (BPH) (enlarged prostate)
Bladder cancer
Erectile dysfunction/ impotence
Hydrocele
Incontinence
Kidney cancer
Prostate cancer
Contact us to schedule an appointment.
Please complete these forms and bring with you to your appointment. If you are unable to complete forms in advance, please arrive 20 minutes early.
Formas en español. Descargar y completar la forma antes de su cita.
Read our Notice of Privacy Practices.