Mercy Urology Services provides a broad range of urological services and specializes in minimally invasive surgical procedures, including the region's resource for minimally invasive robotic-assisted surgery. As a full-service, adult urology clinic, our urological specialists diagnose and treat disorders related to the kidneys, prostate and bladder.: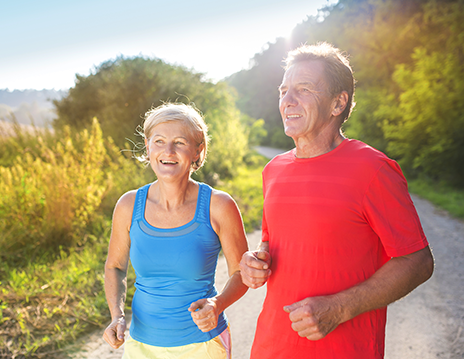 At Mercy Urology we provide the following services.
Benign prostatic hyperplasia (BPH) (enlarged prostate)
Bladder cancer
Erectile dysfunction/ impotence
Hydrocele
Incontinence
Kidney cancer
Prostate cancer
Contact Us
Phone: 970-764-3845
Fax: 970-764-3823

1010 Three Springs Blvd
Durango, CO 81301

Hours
M-F: 8:00 am - 5:00 pm
Download and complete these forms prior to your appointment, or arrive 20 minutes early.
Formas en español. Descargar y completar la forma antes de su cita.
Read our Notice of Privacy Practices.