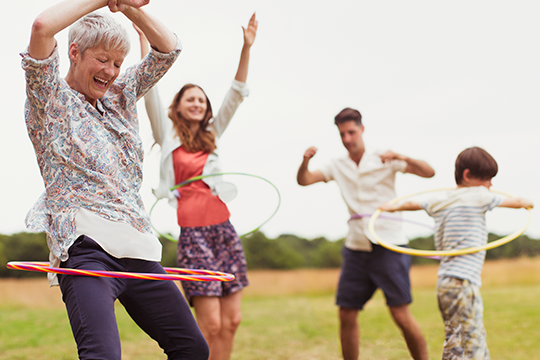 Annual check-ups
Care for acute and chronic medical problems
School sports physicals
Well-child visits and immunizations
Preventative health screenings
Andrew Schowengerdt, MD
Family Medicine
Dodge City Medical Center
2020 Central Avenue
Dodge City, KS 67801
More
times
Schedule An Appointment
Book up to 12 weeks in advance. Call our office for future appointments.
Locations for Andrew Schowengerdt, MD
Download and complete these forms prior to your appointment, or arrive 20 minutes early.
Formas en español. Descargar y completar la forma antes de su cita.
Read our Notice of Privacy Practices.