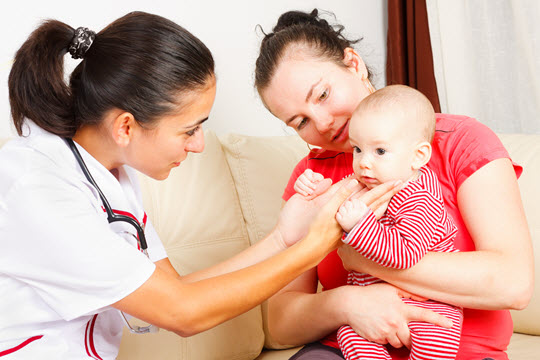 Scheduled, off hours care at our Convenient Care Clinic.
Monday - Friday: 5 - 9 p.m.
Saturday: 8 a.m. - 5 p.m.
Sunday: 10 a.m.- 5 p.m.
Schedule your appointment.
Call ahead to 720-627-3980 and you'll avoid wait times. You do NOT need to be a current St. Anthony North Family Medicine patient to make an appointment.
No added charges for urgent or emergency care.
Regular co-pay and self-pay are due at time of service. Most insurance accepted.
A skilled team providing high-quality care  for minor injuries and illness, including:
coughs and colds
flu and fevers
sprains and strains
headaches
nausea and diarrhea
bladder and urinary tract infections
rashes
allergies
stitches and stitch removal
sports physicals
Contact Us for Your Appointment