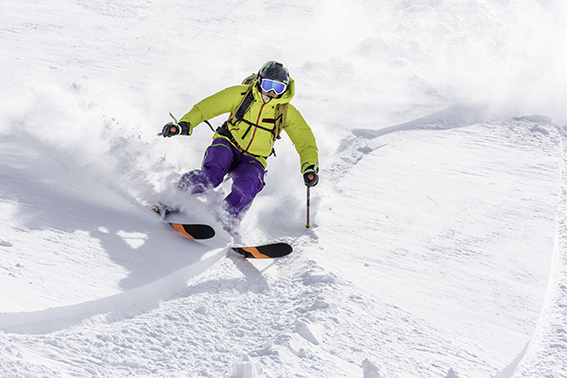 Rocky Mountain Sports & Family Medicine
Managed and operated by Centura Health Physician Group.
Contact Us
Phone: 719-557-8600

1315 Fortino Blvd
Pueblo, CO 81008

Hours
M-F: 8:00 am - 5:00 pm
Download and complete these forms prior to your appointment, or arrive 20 minutes early.
Formas en español. Descargar y completar la forma antes de su cita.
Read our Notice of Privacy Practices.
Primary Care Plus (CPC+)
Centura Health Physician Group participates in Comprehensive Primary Care Plus (CPC+)
Learn more information about our practices participating in CPC+, the nation's largest-ever program to improve primary care.