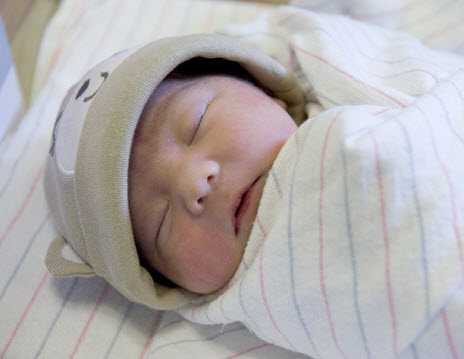 We offer a warm and inviting setting with a team of caring professionals who are ready to welcome you into our home and provide you with the highest level of care for the birth of your baby. Our private, luxurious rooms are designed so you can labor, deliver and stay with your newborn. Learn more about our services and amenities.
Centura's Children's Network
Compassionate, Family-Centered Approach that Your Children Need
The BirthPlace is part of a large network of professionals and facilities dedicated to the care of children all the way from birth and into young adulthood.