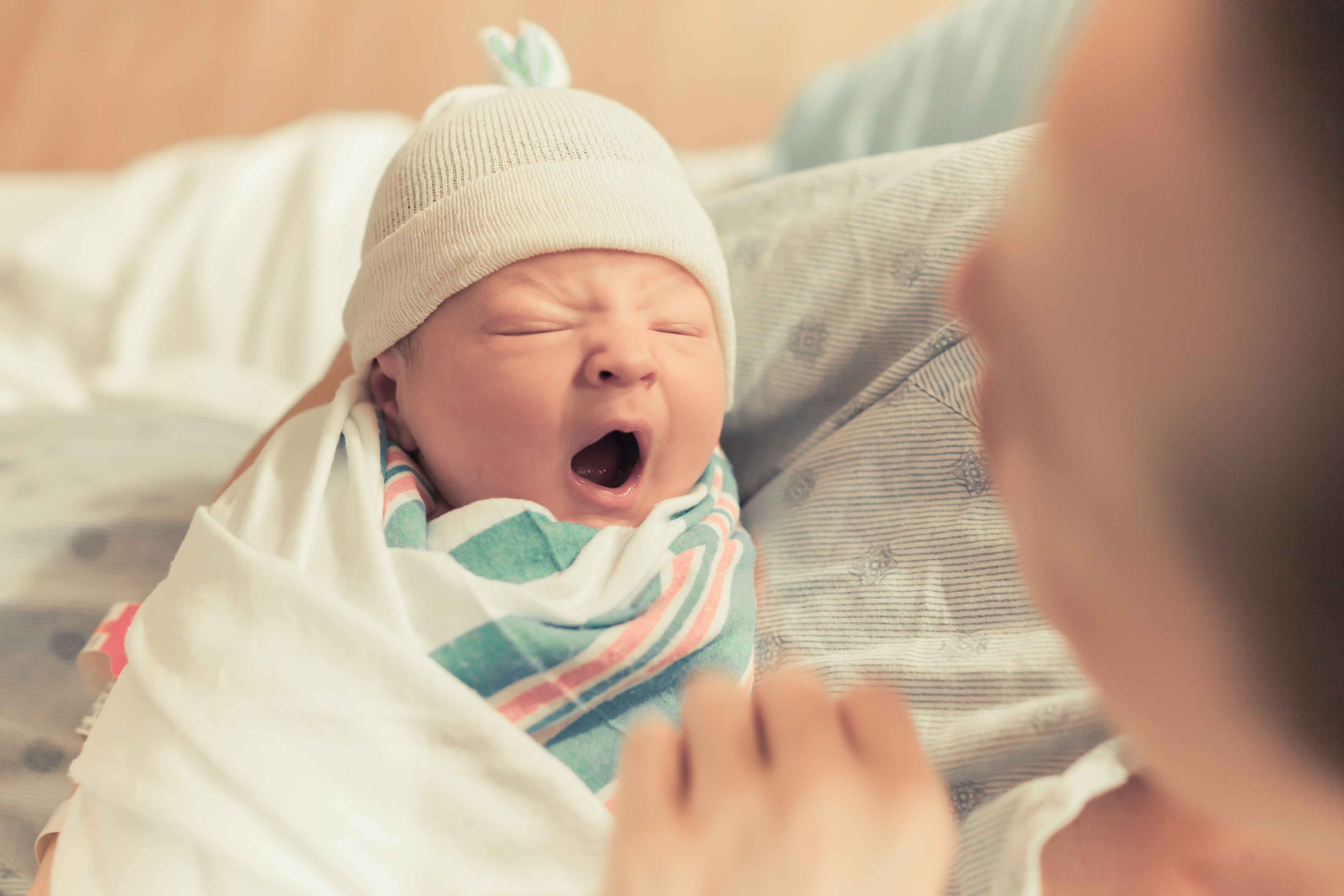 We offer a warm and inviting setting with a team of caring professionals who are ready to welcome you into our home and provide you with the highest level of care for the birth of your baby. Our private, luxurious rooms are designed so you can labor, deliver and stay with your newborn. Learn more about our services and amenities.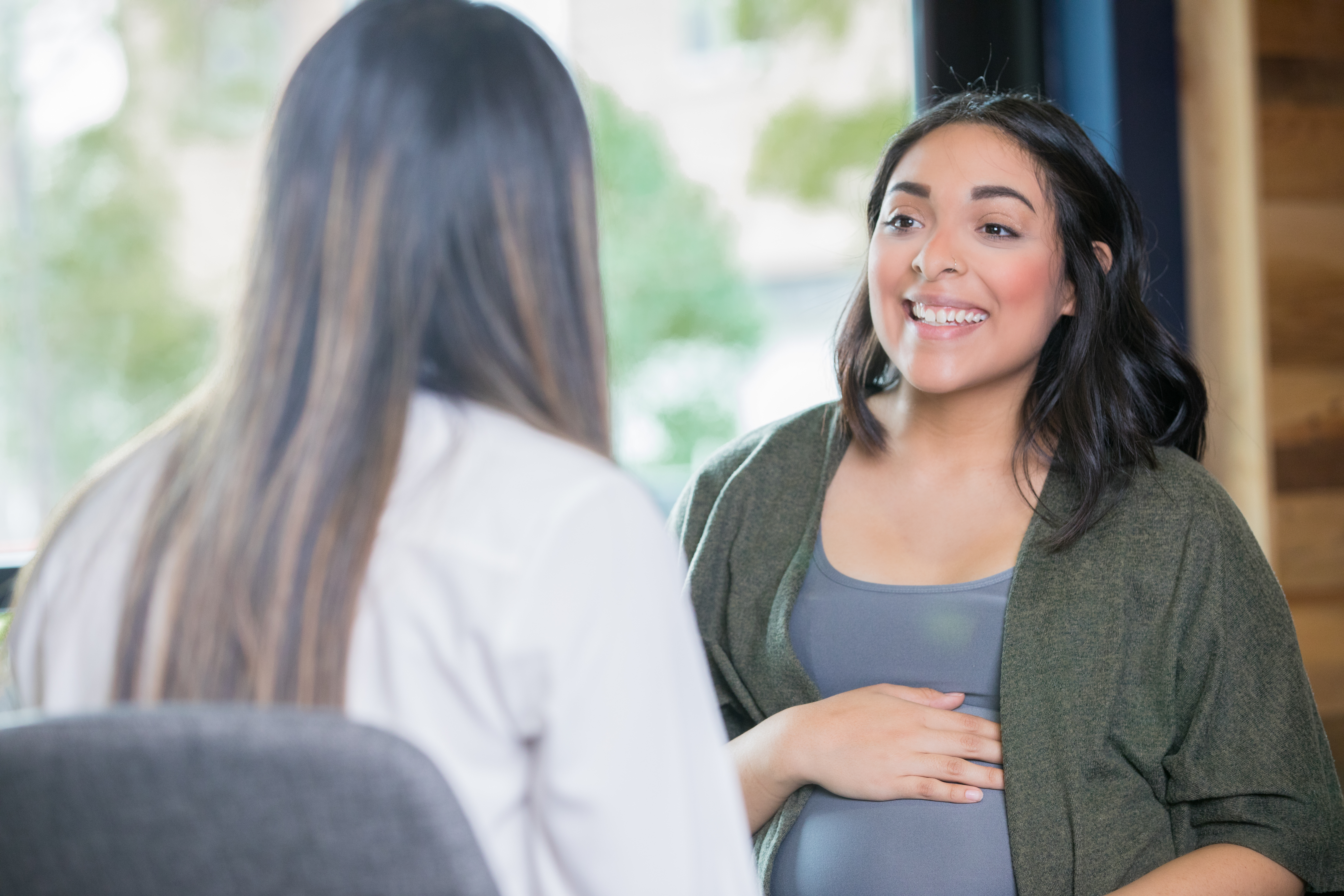 Our Birth Education Classes
Whether pregnancy is a new experience or if you need an update on the most recent infant care practices, The Birth Place at Summit Medical Center offers parents a chance to learn about the newest techniques and methods. Though having a baby is one of the most common human experiences, science and research continue to expand our knowledge about preparing for childbirth. Our childbirth and family education courses are taught by experienced nurses and certified childbirth educators.