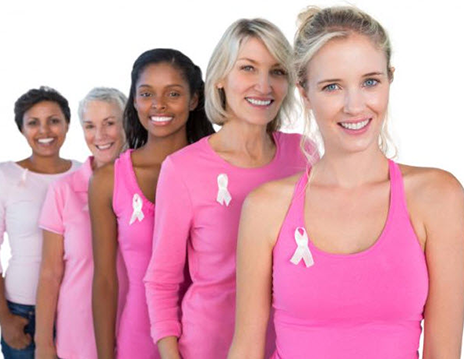 Comprehensive, Multidisciplinary Breast Care
The St. Mary-Corwin Medical Center Breast Center of Excellence provides comprehensive, multidisciplinary breast care which includes a wide range of clinical and support services. From screening and diagnosis to treatment and counseling, our program is specifically designed to meet the needs of patients with breast problems, breast cancer, or general concerns about breast health. Learn more about our services.
Breast Imaging Center of Excellence
St. Mary-Corwin is home to the only breast program that is a accredited by three national recognized accrediting agencies in southern Colorado, south of Colorado Springs. Accreditation demonstrates our dedication to providing exceptional care and treatment for our patients. See all of our accreditations.