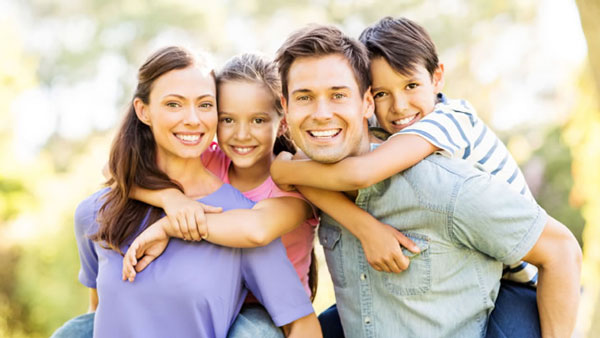 St. Mary-Corwin Physician Partners Gastroenterology
Managed and operated by Centura Health Physician Group.
Contact Us
Phone: 719-557-3660

1020 Lakeview Ave
Pueblo, CO 81004

Hours M-F: 8:00 am - 5:00 pm
Patient Forms & Check-In Information
In order to streamline your appointment check-in process, we encourage you to activate a MyCenturaHealth account for online access to your patient portal via website or mobile app.
With an active MyCenturaHealth account you will have the ability to complete patient demographic and health history forms prior to your appointment. This will also allow you to communicate with your provider, receive health screening reminders, access test results, read progress notes and schedule future appointments.
If you are a new patient with a scheduled appointment and need a MyCenturaHealth activation code please call 866-414-1562.