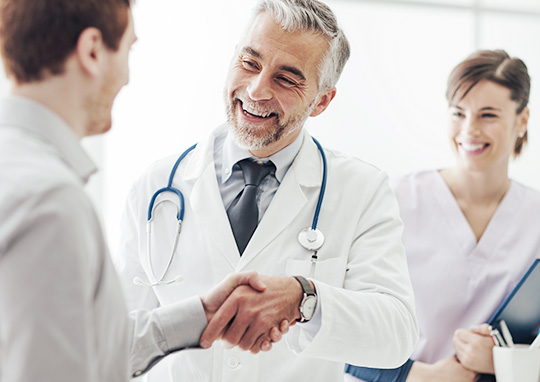 Patients at Centura Health Physician Group practices enjoy streamlined health care experiences no matter where they are in their health journey. As patients need to see specialists, they can trust they are being referred to a quality partner who is aware of their care to date and their future needs.
In our integrated network, patients transition seamlessly between primary care physicians and specialists. While our physicians differ in their specialties, they share a common goal of providing a positive patient-centered experience every time.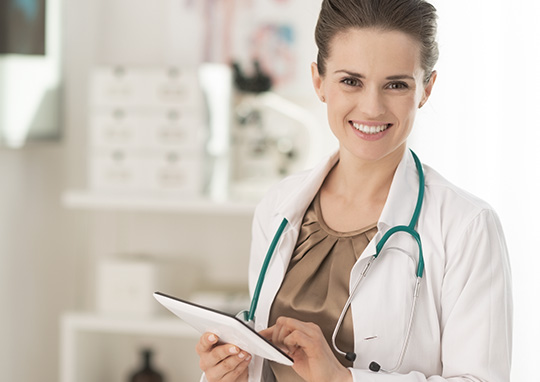 As a Centura Health Physician Group practice, our partners have the opportunity to connect with other leading providers across the network. Because we are part of a mission-driven, faith-based nonprofit organization, what distinguishes us even more than size of our network is our daily dedication to nurturing the health of the communities we serve.
Rather than spending time on administrative tasks, providers in partnership with Centura Health Physician Group can focus on what matters most - quality patient care.
Find a Provider
Get started on your journey to healthier today. Find a doctor or office to help you get there.