Profile EAP Monthly Webinar Series
Tool-building webinars for your well-being. To attend a seminar or webinar view the schedule.
Profile EAP Contracted Provider Training
Specific Training only for Contracted EAP Counselors/Providers.
Orientation video
Profile Employee Assistance Program
Brief video which describes the many benefits and services of your Employee Assistance Program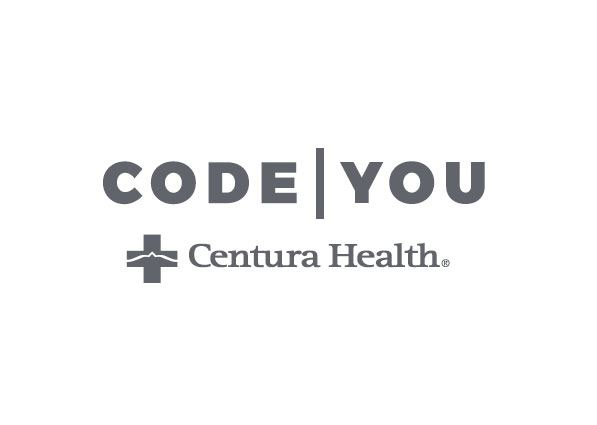 A Centura Health Associate Only Well-being Program
When our mind, body and spirit are in harmony, we can achieve incredible things and amplify our impact on the world around us. Code You provides a foundation of programs, services and benefits that allow you to grow, inspire lives and become the best version of yourself.
Becoming a Provider

If you are interested in becoming a provider, contact our Network Coordinator to request provider forms.

Complete the forms and submit with the following paperwork listed below. All paperwork must be completed and returned to our network coordinator.

Provider Application, signed Statement of Understanding and W-9.
Two Affiliate Agreements signed. (One will be returned to you).
Copy of State license(s) with expiration date clearly visible on the copy.
Proof of Professional Malpractice Insurance with dates of expiration.
Resume including education, post-graduate training, and professional experience.
PROVIDERfiles

PROVIDERfiles allows you to track all your Profile EAP referrals on-line, in a secure, encrypted environment. Only you and Profile EAP have access to your client file information. No more having to stock EAP forms. Receive data quicker and process payments to you faster. Profile EAP can authorize sessions on-line.

You can also request additional sessions on-line as well.
Contact Us

Phone:

General EAP toll-free: 1-800-645-6571

Mail to:

Profile EAP
2925 Professional Place
Suite 101   
Colorado Springs, CO 80904 

Email: