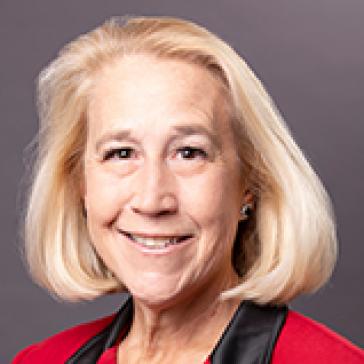 Andrea Ostrom, PA-C

Internal Medicine
Andrea Ostrom, PA, strives to provide the highest level of care for each patient by listening, paying attention to details, discussing their concerns and providing insight for them to make the best possible care choices for their unique needs. She feels health care is a partnership between patients and their providers, and that each person should be treated with the utmost respect. Andrea stresses the importance of preventive medicine. She provides guidance and direction for optimal health management of long-term issues.
She completed her child health associate and physician assistant program with a Master of Science in 1988. Andrea is nationally certified with the National Commission on Certification of Physician Assistants (NCCPA) and is an awarded distinguished fellow with the American Academy of Physician Assistants.
Andrea enjoys spending time with her family, quilting and participating in community events, such walks for research.
Credentials & Awards
University of Colorado School of Medicine (CU Anschutz Medical Campus)
National Commission on Certification of Physician Assistants (NCCPA)
Reviews (223)
Overall

My likelihood of recommending the provider:

Care provider showed concerns for my questions/worries:

Care provider includes me in decisions about my treatment:

My wait time in clinic: