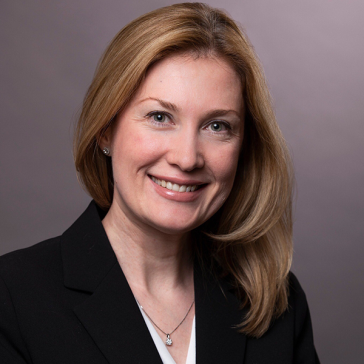 Anna Larionova, MD

Internal Medicine
Anna Larionova, MD, believes that whole-person care is the best approach when treating her patients. She feels that the most important aspect of building a strong doctor-patient relationship is by carefully listening to her patients and having open communication. As an internal medicine doctor, she can help with preventive care as well as manage chronic conditions such as heart disease, hypertension, and diabetes. She also has a special interest in treating obesity and weight loss management. Dr. Larionova performs many in-office procedures including skin biopsies, cyst removals and women's health services.
Dr. Larionova got her first start in medical training over ten years ago in Moscow, Russia, where she earned her medical degree from Irkutsk State Medical University. She then made her way to St. Louis, Missouri, and completed her residency at St. Mary's Hospital.
During her free time, Dr. Larionova enjoys spending time with her family biking, hiking and cross-country skiing. She also enjoys playing the piano and is a proud mother of two young children.
Credentials & Awards
Irkutsk State Medical University