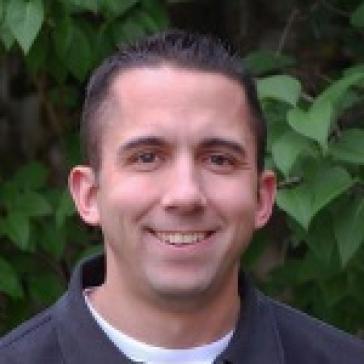 Brian Stanga, MD

Pediatrics
Brian Stanga, MD, is a licensed physician who joined Parker Pediatrics & Adolescents in 2006. In keeping with the practice philosophy and mission statement, his priority is on meeting the physical, mental and emotional health of all his patients.
Dr. Stanga attended college at the University of Pennsylvania School of Medicine. He performed his residency at the University of Colorado, where he was also selected as Chief Resident. He is board certified in Pediatrics and a Certified Fellow of the American Academy of Pediatrics.
Dr. Stanga is married with three children and enjoys snowboarding, running and outdoor activities.
Credentials & Awards
University of Utah School of Medicine
University of Colorado Denver Health Sciences (uchealth)
University of Colorado Denver Health Sciences (uchealth)