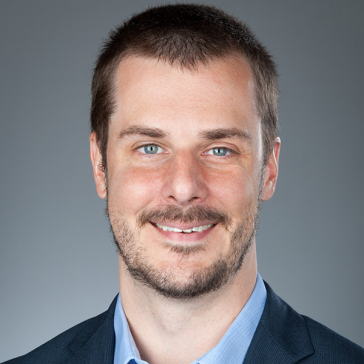 Primary Location
Durango Cancer Center
1 Mercado St
DURANGO
,
CO
,
81301-7306
Education & Background
Residency
Johns Hopkins University
Radiation Oncology
Internship
Intermountain Medical Center Transitional Year Residency
Transitional Year
Medical Education
University of North Carolina at Chapel Hill
Certification
American Board of Radiology (ABR)
Gender
Male
About Brock Baker, MD
Brock Baker, MD, was drawn to the care of patients with cancer by the way that the seriousness of that diagnosis gives a sharp focus and purpose to everything we do. Dr. Baker believes that effective cancer care is a team effort with the patient at its center, and it is a privilege for him to be a part of each patient's team as their radiation oncologist. Throughout the process, from initial diagnosis, to treatment, to recovery and survivorship care, his goal is to educate and empower patients so that they can be active participants in their care process.
Dr. Baker received his bachelor's and his medical degree from University of North Carolina at Chapel Hill. He held his residency at Johns Hopkins University, Department of Radiation Oncology and Molecular Radiation Sciences.
Dr. Baker will be working in the Cortez and Durango Dialysis Centers.
You can find Dr. Baker spending time with his family in the outdoors! They enjoy hiking, camping, skiing, and paddling on the water. These days you can find him running or enjoying a good fiction or non-fiction book when not at the office.
Special Interests
External-beam radiation therapy (EBRT)
Intensity-modulated radiation therapy (IMRT)
Stereotactic body radiotherapy (SBRT) for oligometastatic disease
Stereotactic radiosurgery (SRS)
High dose-rate (HDR) brachytherapy for gynecologic malignancies
What Whole Person Care Means to Me:
"I'm on a mission to deliver compassionate and excellent cancer therapy and provide whole-person care for patients and families."
Durango Cancer Center
1 Mercado St
DURANGO
,
CO
,
81301-7306