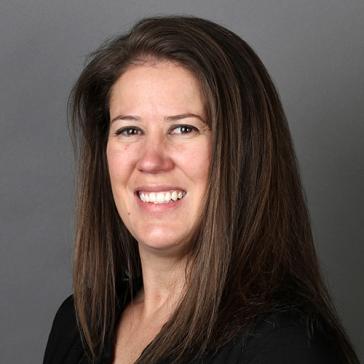 Carissa Shea, NP

Neurology
Carissa Shea, NP, is passionate about empowering her patients to live to their full potential, treating each individual with the utmost dignity and respect. Carissa believes in communication that is honest and open for optimal patient experience and outcome.
Carissa obtained her Bachelor of Nursing degree from University of Northern Colorado and a Master of Nursing degree from Colorado State University in Pueblo, specializing in adult gerontology acute care. Additionally, Carissa has worked at Penrose Hospital as a nurse in both the cardiovascular and critical care units.
When not working with patients, Carissa enjoys her hobby of beekeeping, loves reading and being outdoors, and is proud to have been born and raised here in beautiful Colorado. 
Credentials & Awards
American Nurse Credentialing Center