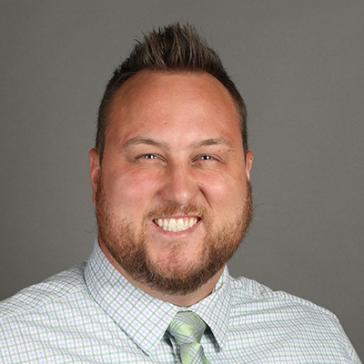 Clay Duval, MD

Family Medicine
Clay Duval, MD, is a board-certified family medicine physician offering the full spectrum of care for all ages. Dr. Duval's care philosophy is to provide world-class medical care in the setting of a close and caring physician-patient relationship. His goal is to understand a patient's needs and desires, and to present them with the possible treatment options so they can make informed decisions about their individual health. As an advocate of wellness and preventive medicine, Dr. Duval uses his previous experience in exercise physiology to assist patients with appropriate nutrition and exercise plans.
Dr. Duval completed his undergraduate degree in environmental science at Duke University in Durham, North Carolina and a master's in kinesiology and exercise physiology at Texas A&M University in College Station, Texas. He went on to receive his medical degree at St. George's University of Medicine in Grenada and a family residency at Florida State University College of Medicine in Fort Myers, Florida
When he's not in the office, Dr. Duval enjoys off-roading, mountain biking, skiing and spending time with his wife, Elizabeth, and their two dogs, Stella and Zuzu.
Credentials & Awards
St. Georges University and School of Medicine
FSU/ Lee Memorial Health System
FSU/ Lee Memorial Health System
Am Bd Family Medicine (Family Medicine)