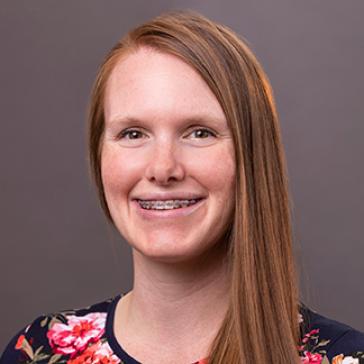 Dacee Tuck, NP

Nurse Practitioner
Dacee Tuck, FNP, is a board-certified family nurse practitioner. When treating patients, her philosophy of care is to treat everyone with respect and compassion. She believes in open communication from both the patient and herself. Dacee believes in listening and providing care specific to the needs of each individual patient.
As a result of her family practice training, Dacee's focus is on primary care services for all ages, providing annual exams and sports physicals, as well as treating acute conditions. She also has a passion for women's health and preventive medicine.
Dacee received both her Bachelor of Science and Master of Science in nursing from Regis University in Denver, Colorado.
When she's not seeing patients, Dacee enjoys spending time with her children, working out, running and being outdoors as much as possible. She also enjoys spending time in the kitchen cooking and baking.