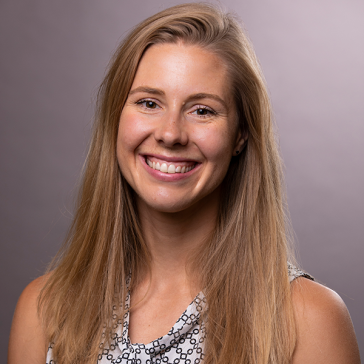 Danielle Trujillo, DO

Family Medicine
Danielle Trujillo, DO, is an advocate for making healthy lifestyle choices. She believes that real food partnered with exercise, mindfulness, adequate sleep and good relationships are the foundations of health. Dr. Trujillo provides care for the whole family from infants to the elderly. She is passionate about preventive health and managing acute conditions like illnesses and minor injuries, as well as chronic conditions such as diabetes, COPD and hypertension. She performs many in office procedures like skin biopsies, women's health services and osteopathic manipulative treatment.
Dr. Trujillo received her bachelor's degree in Integrative Physiology at Colorado University in Boulder, Colorado, and earned her Doctor of Osteopathic Medicine at Midwestern University - Arizona College of Osteopathic Medicine. She completed her residence at St. Mary's Family Medicine in Grand Junction, Colorado.
For Dr. Trujillo, being a wife and mom is the most important part of her life. She enjoys living an active lifestyle with hiking, weightlifting and is a certified yoga instructor. She also loves creating healthier versions of her favorite foods to eat.
Credentials & Awards
Arizona College of Osteopathic Medicine
St Mary's Family Medicine Residency Program