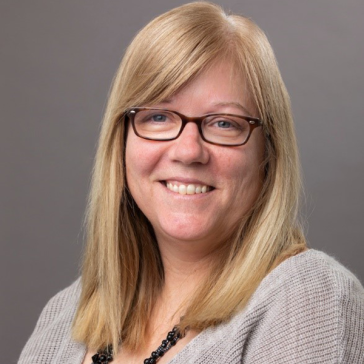 Deirdre Marchetti, NP

Family Medicine
Deirdre Marchetti, FNP-BC, relates well to patients of all ages and gender and she appreciates all aspects of family medicine. She is a good listener and compassionate with her patients. Deirdre believes in being open and easy to relate to as well as taking the time to be through with every patient.
Deirdre graduated in May 2008, from the University of Massachusetts with a Master of Science degree as a Family Nurse Practitioner. Deirdre and her husband moved to the Denver area from Massachusetts and have enjoyed all the Colorado beauty.
During her free time, she and her husband enjoy mountain drives taking in the scenery, hiking and walking.