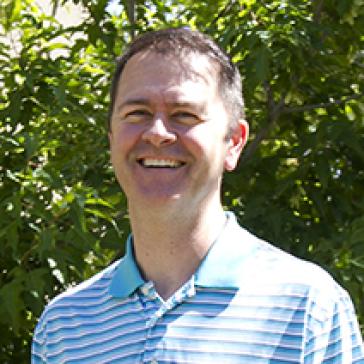 Dennis Wales, MD

Family Medicine
Dennis Wales, MD, specializes in urgent care, sports medicine and skin cancer screenings. He sees patients at Mercy Family Medicine's Horse Gulch campus.
Dr. Wales earned his Doctor of Medicine degree from the University of Texas Medical School at Houston. He completed his residency in family medicine at the Greenville Family Medicine Residency Program in Greenville, South Carolina. He is a member of the American Academy of Family Medicine. He has spent more than 8 years in general practice in New Zealand.
Dr. Wales is married to Julisa. The couple has four children. In his free time, Dr. Wales enjoys mountain and rock climbing, travel, snow sports, cycling, running, fishing, church activities, playing the guitar and violin and reading.
Credentials & Awards
University of Texas Medical School
PRISMA HEALTH-UPSTATE/UNIVERSITY OF SOUTH CAROLINA SCHOOL OF MEDICINE GREENVILLE PROGRAM
PRISMA HEALTH-UPSTATE/UNIVERSITY OF SOUTH CAROLINA SCHOOL OF MEDICINE GREENVILLE PROGRAM