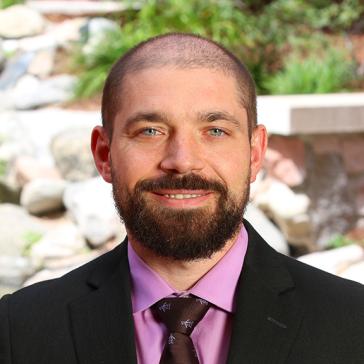 Dmitriy Rybitskiy, DO

Vascular Surgery
Dmitriy Rybitskiy, DO, manages conditions related to arteries and veins, including carotid disease, aortic aneurysm, peripheral vascular disease, venous insufficiency, varicose veins and dialysis access. He offers a full spectrum of treatment, from traditional open surgery (leg bypass) to minimally invasive endovascular modalities (stenting). He places emphasis on patient education. His care philosophy is to treat each patient as you would treat your own family.
Dr. Rybitskiy was born in St. Petersburg, Russia and immigrated to New York City as a teenager. He spent a decade working in the emergency medical services of New York City as an EMT/Paramedic. He graduated from Queens College, City University of New York with a degree in biochemistry and honors in math and natural sciences. He obtained his medical degree from Touro College of Osteopathic Medicine in New York, completed residency training in general surgery at New York University Hospitals Center in Brooklyn and a fellowship in vascular surgery at the University of Arkansas for Medical Sciences.
He enjoys spending time with his wife and daughters. He has a passion for the outdoors and loves adventuring with his family on camping and hiking trips. Additionally, he enjoys distance running and participates regularly in marathons.
Credentials & Awards
Touro College of Osteopathic Medicine
New York University Langone Hospital