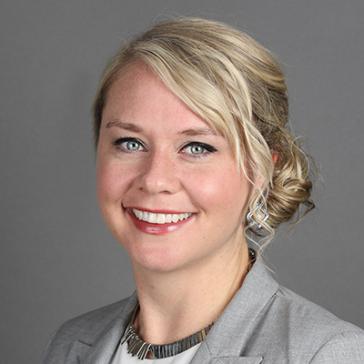 Elizabeth Duval, MD

Family Medicine
Elizabeth Duval, MD, is a board-certified family medicine physician offering the full spectrum of care for all ages. When treating patients, Dr. Duval's philosophy of care is to fully embrace the patient centered model. For her, the key components of this model are patient education, empowerment and advocacy.
Dr. Duval believes when there is collaboration and teamwork with her patients, steps can be made together in the journey towards optimum health. As a primary care provider, Dr. Duval focuses on whole person care to treat a variety of health issues. She enjoys working with patients in weight management, pre-operative evaluations, medication management, wellness visits and so much more.
Dr. Duval received her undergraduate degree in nutrition at Texas A&M University in College Station, Texas and completed her medical degree at St. George's University School of Medicine. Her residency was completed at the Florida State University/Lee Health Family Medicine Residency Program in Ft. Myers, Florida where she was Chief Resident.
When she's not seeing patients, Dr. Duval enjoys hiking with her husband, mountain biking, skiing, playing with her two dogs and running half marathons.
Credentials & Awards
St George's University School of Medicine
FSU/ Lee Memorial Health System
FSU/ Lee Memorial Health System
Am Bd Family Medicine (Family Medicine)