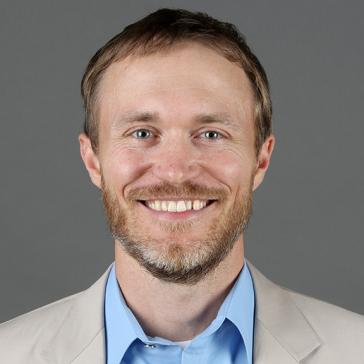 Eric Pittman, MD

Family Medicine
Eric Pittman, MD, board-certified family physician, is most passionate about providing whole person care, integrating the physical, psychological, social, emotional and spiritual dimensions of a person to optimize wellness. He desires to listen, connect and develop lasting relationships with patients and families that focus on their health goals and address underlying causes of their health concerns. Dr. Pittman enjoys promoting exercise, nutrition, sleep and rest, and care for the body, mind, and soul together. He also enjoys all aspects of family medicine, including general preventive counseling, treating acute illnesses and injuries, management of chronic disease, behavioral health and sports medicine.
Originally from Cincinnati, OH, Dr. Pittman came to love Colorado while attending the United States Air Force Academy. He completed his medical school at the University of Toledo College of Medicine in Toledo, OH, his residency in family medicine at Saint Louis University in Bellville, IL, and served 12 years in the Air Force.
When he's not in the office, Dr. Pittman enjoys hiking, running, camping, reading and spending time with his wife, son, and daughter and their dog. He enjoys being involved in his church and local Community Bible Study class.
Credentials & Awards
University of Toledo College of Medicine (Prev Medical College of Ohio)
St. Louis University School of Medicine
St. Louis University School of Medicine
Am Bd Family Medicine (Family Medicine)