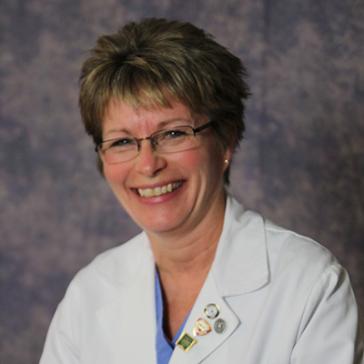 Jacqueline Bortner, NP

Vascular Surgery
Jacqueline E. Bortner, CRNP, believes that trust is key in a provider/patient relationship. When both parties provide open and honest information, outcomes of therapies and interventions are enriched. Provider and patient are viewed as a team in the patient's health care journey. Her expertise enables her to offer specialized care and treatment for a variety of conditions including carotid artery disease, subclavian arterial disease, aneurysmal disease, mesenteric/renal stenosis, peripheral arterial disease, venous insufficiency, varicose veins and spider telangiectasia. 
Jacqueline earned her Bachelor of Science in nursing from Marion College in Fond du Lac, Wisconsin. She then completed a Master of Science and Family Nurse Practitioner at Widener University in Chester, Pennsylvania. She received her sclerotherapy certification in 2018.
When not caring for patients, Jacqueline enjoys handcrafts with a focus on counted cross stitch. She and her family enjoy watching any type of sport and feel most at peace when visiting their cabin.