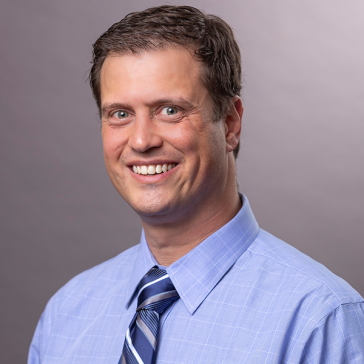 James Ford, MD

Family Medicine
James Ford, MD, believes in patient-centered medicine. He strives to partner with his patients and help them take an active role in their health by making good decisions about their care. His goal is to empower patients regarding health and wellness. Trained in family medicine, Dr. Ford treats a broad variety of acute illnesses such as minor injuries, rashes and respiratory infections and he also helps manage chronic conditions like diabetes, heart disease and COPD.
After earning his medical degree from the University of South Carolina School of Medicine, Dr. Ford completed his residency in family medicine at NH Dartmouth in Concord, New Hampshire. Dr. Ford is board-certified in in Family Medicine.
When not serving patients, Dr. Ford enjoys spending time outdoors hiking, biking and snowboarding with his wife and two daughters. He also enjoys live theater and plays the guitar.
Credentials & Awards
University of South Carolina School of Medicine
NH Dartmouth Family Practice Residency
American Board of Family Medicine (ABFM)