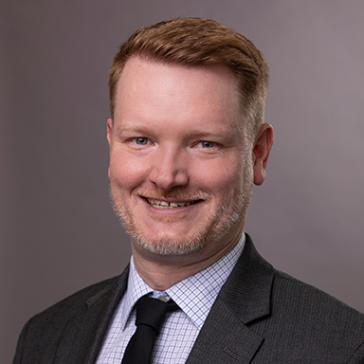 Jason Campbell, MD

Family Medicine
Jason Campbell, MD, fosters his relationships with his patients through clear communication, practical education and engagement in decisions. Through working together with his patients, he feels that all treatment options are better understood and patients are able to make informed decisions regarding their health care. Dr. Campbell advocates for preventive care by encouraging routine wellness screenings. He treats all common conditions from colds to hypertension and performs procedures to include joint injections, skin lesion and cyst removals, and skin biopsies. He also performs topical cryosurgery and incision and drainage procedures.
Dr. Campbell earned his Bachelor of Science in biomedical engineering and Doctor of Medicine from Texas A&M University. He completed his medical residency at Via Christi Family Medicine Residency in Wichita, Kansas.
When Dr. Campbell is not in the office, he loves spending time with his wife and their two children. Together they spend their time playing outdoors, traveling and enjoying family meals. He also enjoys soccer, bicycling and hiking.
Credentials & Awards
Texas A&M University Health Science
University of Kansas School of Medicine
University of Kansas School of Medicine
American Board of Family Medicine (ABFM)