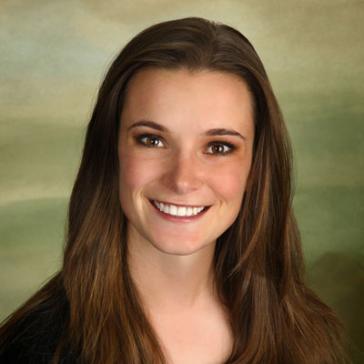 Jenna Jacobson, PA-C

Internal Medicine
Jenna Jacobson, PA-C, strongly encourages listening to patients and using evidence based medicine when it comes to patient care. Her morals stem from the belief of being an advocate for the patient in the best way possible.
Her education began with an undergraduate degree at Colorado State University in Exercise Science, concentration in Sports Medicine, with a minor in Biomedical Science. She received a Master's in Health Science (PA) from South College.
During her free time, she enjoys training and riding horses to compete in eventing.