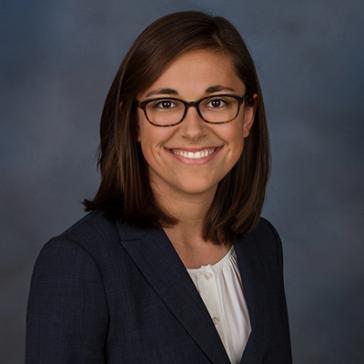 Jennifer Jackson, MD

Pediatrics
Jennifer Jackson, MD, is passionate about promoting healthy and well-balanced lifestyles for her patients. She enjoys getting to know her patients and families as they grow. 
Dr. Jackson attended the University of Alabama School of Medicine and completed her pediatrics residency training in Denver at Children's Hospital Colorado and Denver Health Medical Center. 
In her spare time, she enjoys baking, hiking, skiing and running with her husband.
Credentials & Awards
University of Alabama School of Medicine
University of Colorado School of Medicine (CU Anschutz Medical Campus)
University of Colorado School of Medicine (CU Anschutz Medical Campus)