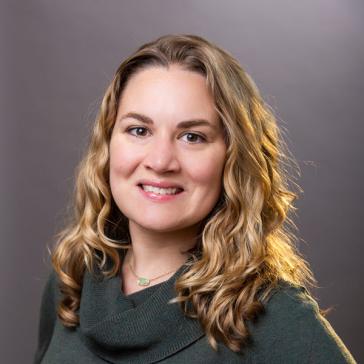 Jennifer Marshall, DNP RN

Family Medicine
Jennifer Marshall is a Doctor of Nursing Practitioner. She received her Bachelor of Science Degree in Nursing from the University of Virginia, McLeod School of Nursing in Charlottesville, VA. Jennifer earned her Doctorate of Nursing Practice from University of Missouri, Sinclair School of Nursing in Columbia, MO.
Jennifer believes in preventive and holistic care for the whole family. Her practice focus is evidence based, with special interests in women's health and heart disease. As a result of her training, Jennifer can provide well-child visits, sports physicals and family planning, as well as management of asthma, COPD, heart disease and diabetes.
Outside of work, Jennifer enjoys reading, hiking, spending time with my family and exploring local restaurants.
Credentials & Awards
American Nurses Credentialing Center (ANCC)