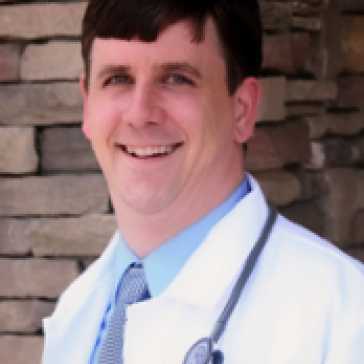 Jeremy Jarecke, DO

Internal Medicine, Pediatrics
Jeremy Jarecke, DO, strives for excellence and compassionate care with each patient. He believes that the ability to provide quality care stems from the ability to listen to patients and communicate effectively.
Dr. Jarecke earned his degree from Pikeville School of Osteopathic Medicine. He completed his residency at Penn State Milton S. Hershey Medical Center and is board-certified in both pediatrics and internal medicine.
Outside of the office, he enjoys spending time with his family.
Credentials & Awards
Pikeville School of Osteopathic Medicine
Penn State Milton S Hershey Medical Center
Internal Medicine/Pediatrics
Penn State Milton S Hershey Medical Center
Internal Medicine/Pediatrics
American Board of Internal Medicine (ABIM)
American Board of Pediatrics (ABP)