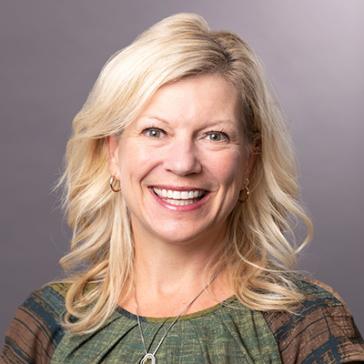 Jill Hefti Breed, NP

Nurse Practitioner
Jill Hefti-Breed, FNP-BC, believes in building long-lasting relationships with each of her patients. By listening to their individual needs, she can educate her patients on their health care options and together they can develop a personalized treatment plan. Jill treats the entire family from acute conditions, such as colds and injuries to managing chronic conditions like diabetes and asthma. She has a special interest in child wellness screenings, adolescent medicine and women's health services.
Jill attended school at the College of Saint Mary in Omaha, Nebraska, where she received her bachelor's in nursing. She then earned her master's as a certified nurse practitioner at the University of Nebraska Medical Center. Jill also received a certification from Metropolitan Community College for emergency medical technician and completed an accelerated paramedic course at Creighton University in Nebraska.
Jill enjoys baking and reading as well as many outdoor activities, including running, slalom waterskiing, cycling and hiking. She has traveled to the Dominic Republic for medical missionary work, volunteers at her church and has even written a children's book.