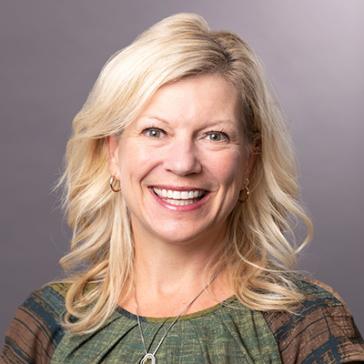 Jill Hefti Breed, NP

Nurse Practitioner
Jill Hefti Breed, FNP-BC, believes in building long-lasting, trusting relationships with each of her patients. It's important to her to listen to each patient and recognize an individual's needs and health concerns so they can develop a personalized treatment plan together. Jill truly enjoys the full age spectrum of family medicine and treats all ages. She manages acute conditions such as colds and injuries and chronic conditions like asthma, hypertension and diabetes. She has a special interest in child wellness, adolescent medicine and women's health services.
Jill graduated from the College of Saint Mary in Omaha, Nebraska with a Bachelor of Science in nursing and then went on to earn her master's as a certified family nurse practitioner at the University of Nebraska Medical Center. She also has her EMT and paramedic certifications.
Jill enjoys spending time with her family and being outside hiking, cycling, running and slalom waterskiing. She has done medical missionary work and has even written a children's book.