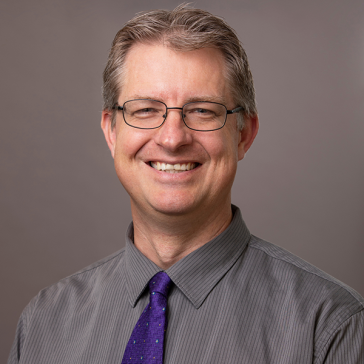 Judd Dawson, DO

Family Medicine
Judd Dawson, DO, is a board certified family medicine physician offering the full spectrum of care for all ages, from newborns to seniors. When treating his patients, Dr. Dawson's philosophy of care is to treat the whole person – mind, body and spirit – to achieve optimal health.
As a result of his family practice training, Dr. Dawson specializes in whole family care and treats acute illnesses and injuries. He also offers preventive care and physicals for all ages, provides management of chronic medical conditions, such as high blood pressure, high cholesterol, diabetes and COPD, as well as offers manipulative medicine, including cranial sacral therapy.
Dr. Dawson received his Bachelor of Science Degree in Medical Technology from Slipper Rock University, Slippery Rock PA. Dr. Dawson received his medical degree in osteopathic medicine from Lake Erie College of Osteopathic Medicine, Erie, PA. He went on to complete his residency in Family Medicine from North Colorado Family Medicine, Greeley, CO.
When he's not seeing patients, Dr. Dawson enjoys spending time with his wife and four children, and enjoying anything outdoors, including cycling, archery and running.
Credentials & Awards
Lake Erie College Of Osteopathic Medicine
North Colorado Family Medicine Training Program
Am Bd Family Medicine (Family Medicine)
Reviews (81)
Overall

My likelihood of recommending the provider:

Care provider showed concerns for my questions/worries:

Care provider includes me in decisions about my treatment:

My wait time in clinic: