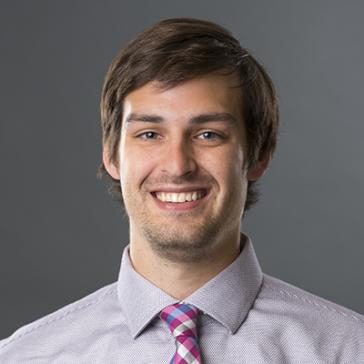 Julian Cammarano, DO

Family Medicine
Julian Cammarano, DO, has a desire to deliver high-quality patient-centered care and believes in empowering patients to be educated in their own medical decision-making. He feels strongly about the osteopathic philosophy of considering the whole body when making medical decisions, not solely focusing on one part of the body or organ system. Dr. Cammarano treats acute care conditions such as sprains or neck pain as well as chronic conditions like diabetes. He performs many in office procedures such as trigger point injections, skin biopsies and cryotherapy.
Dr. Cammarano received his undergraduate degree from Marquette University in Milwaukee, Wisconsin and earned his Doctorate of Osteopathy from Des Moines University in Iowa. He completed his residency at St. Anthony North Family Medicine Residency in Westminster, Colorado. Dr. Cammarano also received the T. Leon Howard Award for Personal Excellence and Outstanding Performance (Outstanding Resident Award).
Dr. Cammarano and his wife left Illinois for Colorado to be closer to the mountains. In his free time, he enjoys listening to and playing music (guitar, bass and piano), camping, skiing, gardening, cooking and being around friends and family.
Credentials & Awards
Des Moines University Osteopathic Medical Center
Fam Med at Orchard Neighborhood Ctr (WAS-St Anthony Fami Medi Residency)
Family medicine resident.
American Board of Family Medicine (ABFM)