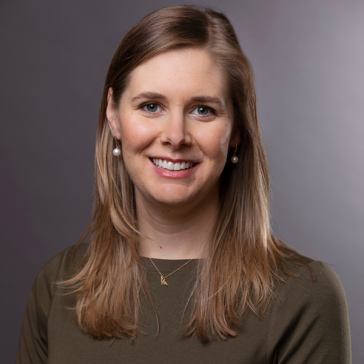 Juliana Wilking-Johnson, MD

Geriatric Medicine, Family Medicine
Juliana Wilking-Johnson, MD, enjoys spending time with and getting to know her patients. By actively listening to their health concerns, she works together to develop a treatment plan that is unique and specific to their goals. Dr. Wilking-Johnson provides care to the entire family, including a specialty in geriatrics. Her medical interests include preventive care, health promotion activities, chronic disease management and common geriatric problems. Dr. Wilking-Johnson performs many in office procedures such as ear wax removal, joint injections and small skin procedures.
At Tufts University in Medford, Massachusetts, Dr. Wilking-Johnson received her Bachelor of Science in psychology and earned her medical degree at Baylor College of Medicine in Houston, Texas. Serving a high volume of diverse and complex patients, Dr. Wilking-Johnson completed her residency program at Memorial Family Medicine in Sugar Land, Texas where she served as chief resident in her final year. She then completed a geriatric medicine fellowship at University of Colorado at Anschutz in Denver, Colorado.
Dr. Wilking-Johnson enjoys baking to satisfy her own sweet tooth as well as those of her friends and family. She also loves exploring the great outdoors with her husband, Kris, and their energetic dog, Xena.
Credentials & Awards
Baylor College Of Medicine
Memorial Family Medicine Residency Program
University of Colorado School of Medicine (CU Anschutz Medical Campus)
American Board of Family Medicine (ABFM)