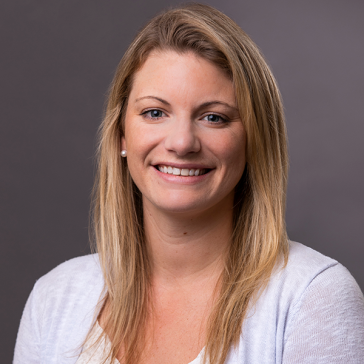 Kasey Cambero, NP

Nurse Practitioner
Kasey Crawford, NP, is passionate about providing comprehensive family-oriented care and addressing physical, mental, emotional and social concerns of her clients. Kasey enjoys working with adult and geriatric patients and specializes in wound care and joint injections.
She is a board-certified adult and geriatric primary care nurse practitioner. Kasey obtained her nursing degree from the University of Maryland and practiced nursing for ten years before obtaining her master's degree from Johns Hopkins University. Her background includes cardiac intensive care unit, endoscopy, home health and primary care medicine.
In her free time, Kasey enjoys hiking with her dog, playing volleyball and spending time with family and friends. She moved to Colorado from Baltimore, Maryland with her husband.