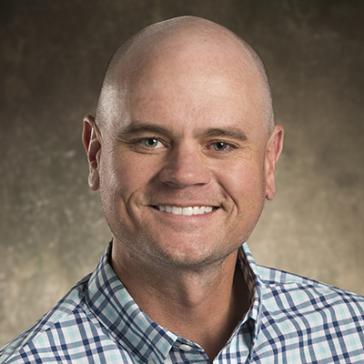 Kasey McCreight, MD

Family Medicine
Kasey McCreight, MD, specializes in providing continuing and comprehensive health care for the entire family, from pediatrics to internal medicine, including diagnostic, preventive and therapeutic services.
He earned his undergraduate degree in biological sciences from the University of Denver and his Doctor of Medicine degree from the University of Colorado Health Sciences Center School of Medicine in Denver. He is a member of the American Academy of Family Physicians, American Medical Association, American Association of Pediatrics and the Colorado Academy of Family Practitioners. He is board-certified in family medicine.
Outside of the office, Dr. McCreight loves exploring his great home state of Colorado with his wife and four children.
Credentials & Awards
University of Colorado School of Medicine (CU Anschutz Medical Campus)
Southern Colorado Family Medicine
Southern Colorado Family Medicine
American Board of Family Medicine (ABFM)
Reviews (165)
Overall

My likelihood of recommending the provider:

Care provider showed concerns for my questions/worries:

Care provider includes me in decisions about my treatment:

My wait time in clinic: