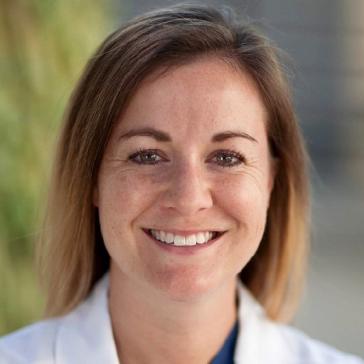 Kassandra McMillen, MD

Obstetrics & Gynecology (OB / GYN)
Kassandra McMillen, MD, recently joined the Center for Women's Health after completing her OB/GYN residency at Cedars-Sinai Hospital in Los Angeles.
Dr. McMillen is unique in her life experience. She served in the Air Force before receiving her BS at University of Arkansas, Little Rock. Subsequently, Dr. McMillen attended the University of Arkansas School of Medicine.
She is a Colorado native who grew up in Fort Collins, and she is excited to be living near family. She and her husband recently relocated to Castle Rock where her boxer, Bella, is rejoicing in having a house with a yard.
Credentials & Awards
Cedars Sinai Medical Center