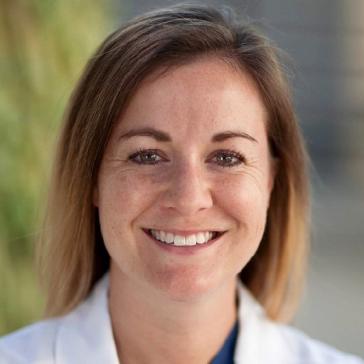 Kassandra McMillen, MD

Obstetrics & Gynecology (OB / GYN)
Kassandra McMillen, MD, is passionate about delivering babies and makes sure that her patients feel safe and comfortable during their birth experience. She listens to their concerns and preferences. 
Dr. McMillen served in the Air Force before receiving her Bachelor of Science and medical degree at the University of Arkansas, Little Rock. She then completed her residency at Cedars-Sinai Hospital in Los Angeles. 
Dr. McMillen and her husband currently reside in Castle Rock where their boxer, Bella, is rejoicing in having a house with a yard.
Credentials & Awards
Cedars Sinai Medical Center