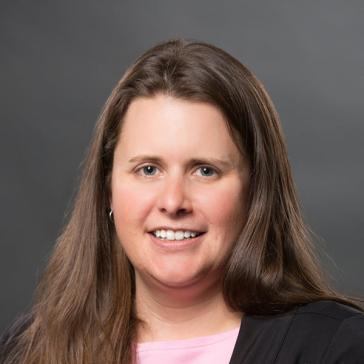 Katherine Brown, NP

Geriatric Medicine
Katherine Ruff is a board-certified Gerontological Nurse Practitioner. After graduating from Virginia Tech in Blacksburg, Virginia with an undergraduate degree in Biochemistry, Katherine decided to pursue a career in health care. She completed both her Bachelor of Science in Nursing and Adult Geriatric Nurse Practitioner program from the University of Colorado in Aurora, CO.
Katie has more than six years of experience in acute critical care nursing, where she states it was during this time she developed a strong passion for caring for the older adult population. Her ultimate goal is to promote quality of life for older adults.
When she's not treating patients, Katherine enjoys spending time with her husband and dog Rosie, and likes to get outdoors to ski, hike and camp.
Reviews (154)
Overall

My likelihood of recommending the provider:

Care provider showed concerns for my questions/worries:

Care provider includes me in decisions about my treatment:

My wait time in clinic: