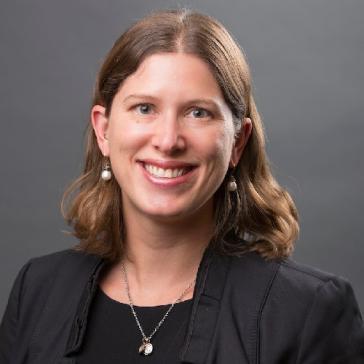 Katrina Oyague, MD

General Surgery, Breast Care/Surgical Oncologist
Dr. Katrina Oyague is board-certified in general surgery and a member of the American College of Surgeons. She received a Bachelor of Arts degree from the University of Denver with a double major in Molecular Biology and German Language. Dr. Oyague was awarded a U.S. Department of State sponsored Fulbright Scholarship, where she spent a year doing research in Health Economics at Heidelberg University in Heidelberg, Germany. She earned her medical degree from the University of Colorado in Denver and completed her internship and residency in general surgery at Exempla Saint Joseph Hospital in Denver.

Dr. Oyague is comfortable using both open and minimally invasive approaches. She has a special interest in treating breast cancers and benign breast disease. When treating patients, Dr. Oyague believes in "continuity of care with the goal to provide patient-centered and evidenced-based surgical care utilizing current and collaborative approaches."

Dr. Oyague speaks conversational German and Spanish. Outside of the operating room, Dr. Oyague enjoys spending time with her husband and two children biking, running, skiing and traveling.
Credentials & Awards
University of Colorado School of Medicine
Saint Joseph Hospital (SCL Health)
Reviews (130)
Overall

My likelihood of recommending the provider:

Care provider showed concerns for my questions/worries:

Care provider includes me in decisions about my treatment:

My wait time in clinic: