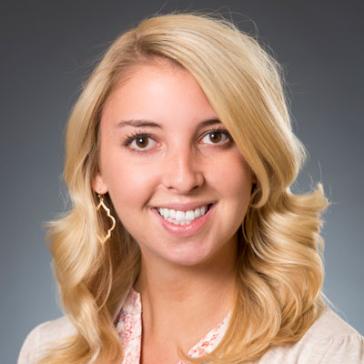 Laura Graham, NP

Otolaryngology (ENT)
Laura Urko is a board-certified family nurse practitioner. She is from Raleigh, North Carolina and received her bachelor's degree in nursing from East Carolina College of Nursing in Greenville. She worked as a nurse for four years on a cardiothoracic surgical step-down unit before obtaining her nurse practitioner degree. Laura then went on to earn her Master of Science in Nursing and Family Nurse Practitioner certification from Duke University in Durham, North Carolina.

When it comes to treating patients, Laura is committed to providing the highest quality, evidence-based care to patients to provide the best possible patient outcomes and enjoys the diversity of family medicine.

In her free time, Laura enjoys spending time in the mountains, exploring Denver, hiking, skiing, and reading.