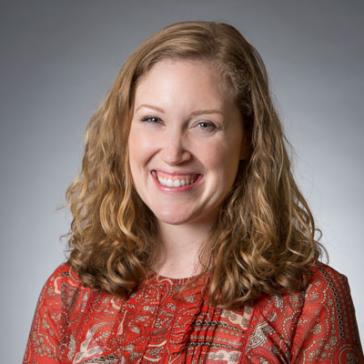 Lauren Middleton-Hoang, DO

Neurology
A native of Georgia, Dr. Middleton earned her undergraduate degree in neurosciences from Baylor University in Waco, Texas, and her medical degree from Lake Erie College of Osteopathic Medicine in Erie, Penn. She completed her neurology residency at the University of Pittsburgh Medical Center.

When it comes to treating patients, Dr. Middleton strongly believes in providing excellent care in a compassionate manner. She practices general neurology, treating all types and varieties of adult neurological conditions, including stroke, seizure/epilepsy, multiple sclerosis, movement disorders, migraines, dementia and neuropathy. Her medical interests include stroke and cerebrovascular disease.

Outside of medicine, Dr. Middleton enjoys traveling, running, entering baking competitions, and spending time with her family.
Reviews (143)
Overall

My likelihood of recommending the provider:

Care provider showed concerns for my questions/worries:

Care provider includes me in decisions about my treatment:

My wait time in clinic: