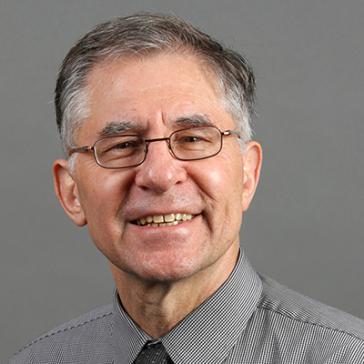 Mark Ross, MD

Neurology, Clinical Neurophysiology
Mark Ross, MD, provides top-level care that puts his patients at the heart of the care process, carefully addressing each individual's unique concerns. Dr. Ross is committed to providing medical guidance and recommendations in terms the patient can understand, fully involving the patient when determining the best possible treatment plan. In addition to seeing patients with a variety of neurological conditions, Dr. Ross specializes in electromyography (EMG) and intraoperative monitoring (IONM).
Dr. Ross earned his undergraduate degree at University of California, Berkeley, then went on to obtain his medical degree at Northwestern University in Chicago. He completed a residency program in neurology, as well as a clinical fellowship in neurophysiology at the University of Iowa.
When he is not treating patients, Dr. Ross enjoys hiking, cycling and rock music.
Credentials & Awards
Northwestern University Feinberg School of Medical
Evanston Hospital (Northwestern Memorial Hospital)
University of Iowa Hospitals & Clinics
University of Iowa Hospitals & Clinics
Am Bd Psychiatry & Neurology (Neurology)
Am Bd Psychiatry & Neurology (Sub: Clincal Neurophysiology)
Am Bd Psychiatry & Neurology (Sub: Neuromuscular Medicine)