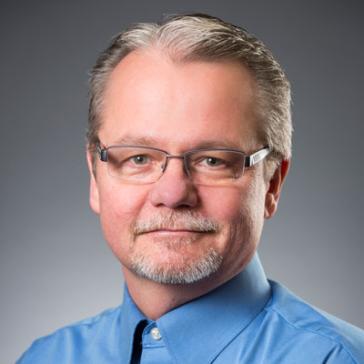 Matthew Morgan, DO

Family Medicine
Board-certified, Dr. Matt Morgan received his undergraduate degree from the University of Southern Colorado in Pueblo and his medical degree from the Chicago College of Osteopathic Medicine in Chicago, Illinois. He completed his family medicine residency at Presbyterian/St. Luke's Medical Center in Denver.

Dr. Morgan believes medicine should be a partnership between physician and patient that is based on mutual understanding and respect. He is constantly learning from and growing with his patients, through all phases of their lives. Dr. Morgan enjoys family practice as it allows him to serve a great diversity of patients.

Dr. Morgan is the father of two sons. In his free time, he enjoys hunting and fishing.
Credentials & Awards
Chicago College of Osteopathic Medicine
Presbyterian St Luke's Medical Center
American Osteopathic Board of Family Physicians (AOA)
Reviews (350)
Overall

My likelihood of recommending the provider:

Care provider showed concerns for my questions/worries:

Care provider includes me in decisions about my treatment:

My wait time in clinic: