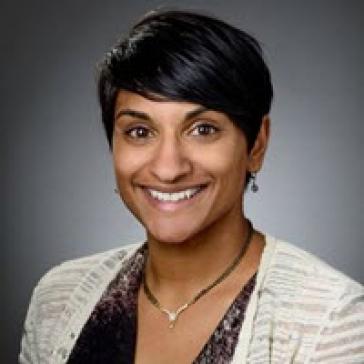 Primary Location
Rocky Mountain Cancer Centers LLP
1700 S Potomac St RMCC Aurora Radiology
Aurora
,
CO
,
80012
Education & Background
Residency
University of Alberta Faculty of Medicne & Dentistry
Radiation Oncology
Medical Education
University of Saskatchewan College of Medicine
Gender
Female
About Meera Patel, MD
Meera Patel, MD, specializes in Radiation Oncology. She attended medical school at the University of Saskatchewan, in Saskatoon, Saskatchewan, Canada (Summa Cum Laude), and her residence in Radiation Oncology, at the Cross Cancer Institute, in Edmonton, Alberta, Canada. She is board certified in Therapeutic Radiation.
Rocky Mountain Cancer Centers LLP
1700 S Potomac St RMCC Aurora Radiology
Aurora
,
CO
,
80012
Rocky Mountain Cancer Centers LLP
4715 Arapahoe Ave
Boulder
,
CO
,
80303